El personal sanitario puede aprender jugando.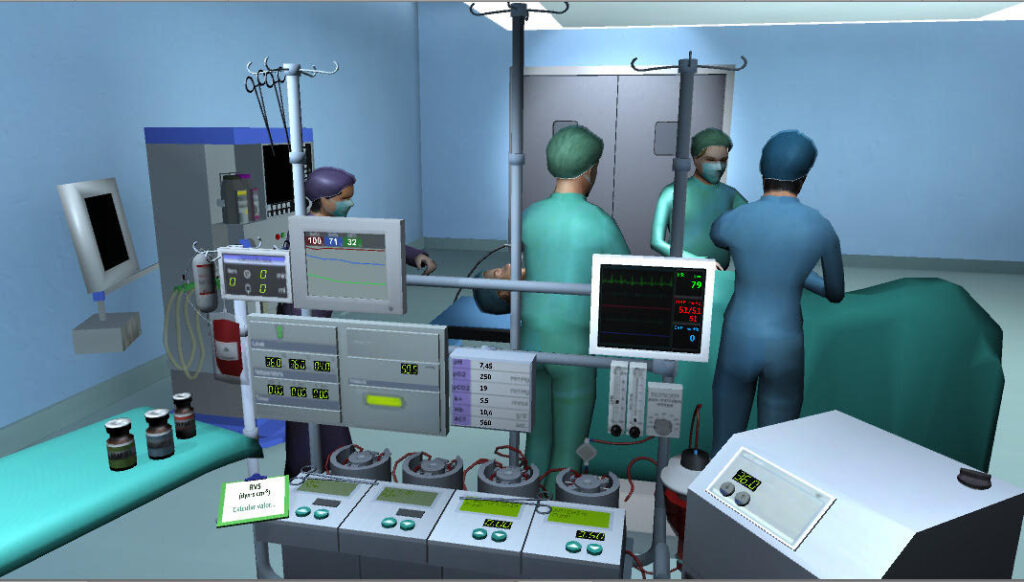 This publication is available in Spanish.
Una reciente revisión publicada en la revista Simulation in Healthcare revelaba que, a pesar de que se necesita más evidencia para corroborar las mejores prácticas de educación basada en simulación virtual, los estudios actuales demuestran que esta modalidad educativa tiene un impacto positivo en los resultados de aprendizaje de los estudiantes.
Es más, "se puede utilizar de manera efectiva para mejorar el aprendizaje (conocimiento), las habilidades y rendimiento, el pensamiento crítico, la confianza en sí mismo y brindar satisfacción al alumno".
Queda claro por lo tanto que hay que subirse al tren de los entornos virtuales si queremos alcanzar niveles de excelencia que impacten de manera positiva en profesionales y en pacientes.
Sigue leyendo en The Conversation.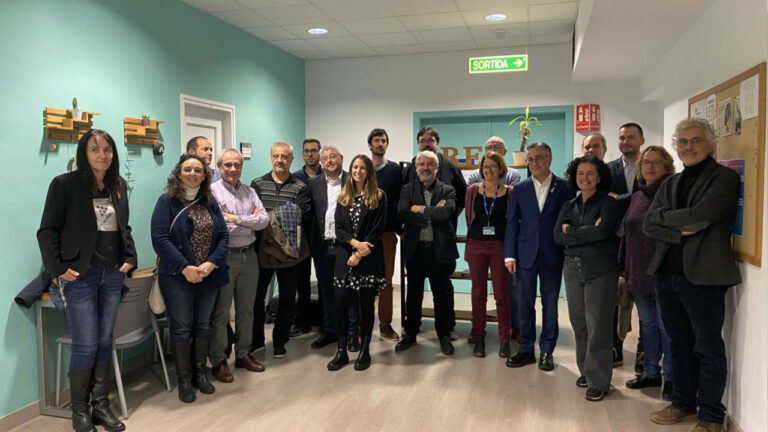 Dilluns 28 de novembre el CREB UPC va rebre a dos diputats de Junts per Catalunya (Ramon Tremosa-i-Balcells i Judith Toronjo Nofuentes), al director de l'Associació TECNIO (Manuel Palacín), al director del CIT UPC (Antonio Álvarez) i al director del grup de recerca CD6 (Santiago Royo).
Read the article →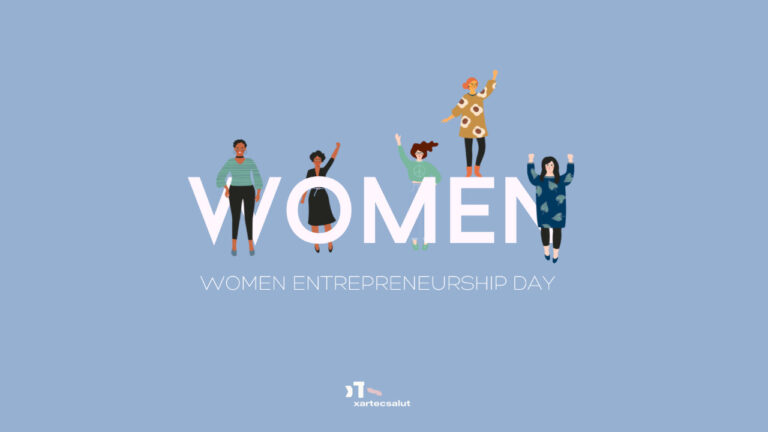 In the occasion of Women Entrepreneurship Day, we discover some of the feminine profiles that are making great steps in Health, Technology, and Innovation spheres.
Read the article →