Virtual specialized gamified training
Train your technical and soft skills in a challenging virtual environment. Virmedex provides the next generation training platforms for high performance risk-aware professionals.
Products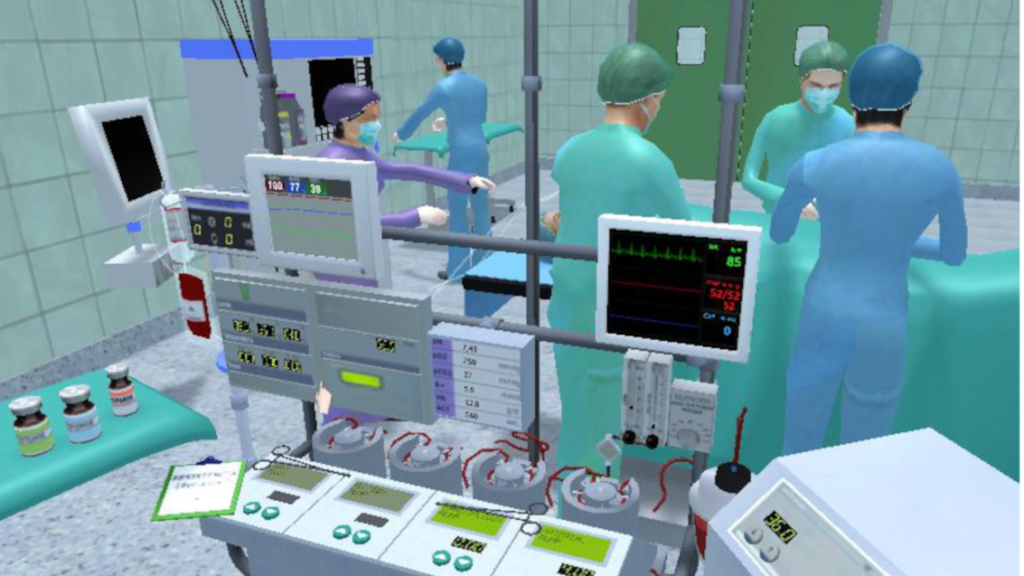 virCPB
Cardiopulmonary bypass training
A platform for Cardiopulmonary Bypass training. Feel as if you were in a surgery room. Understand how to run the pump. Test your decisions. Learn protocols. Experience the importance of communication. Your only risk is a game over.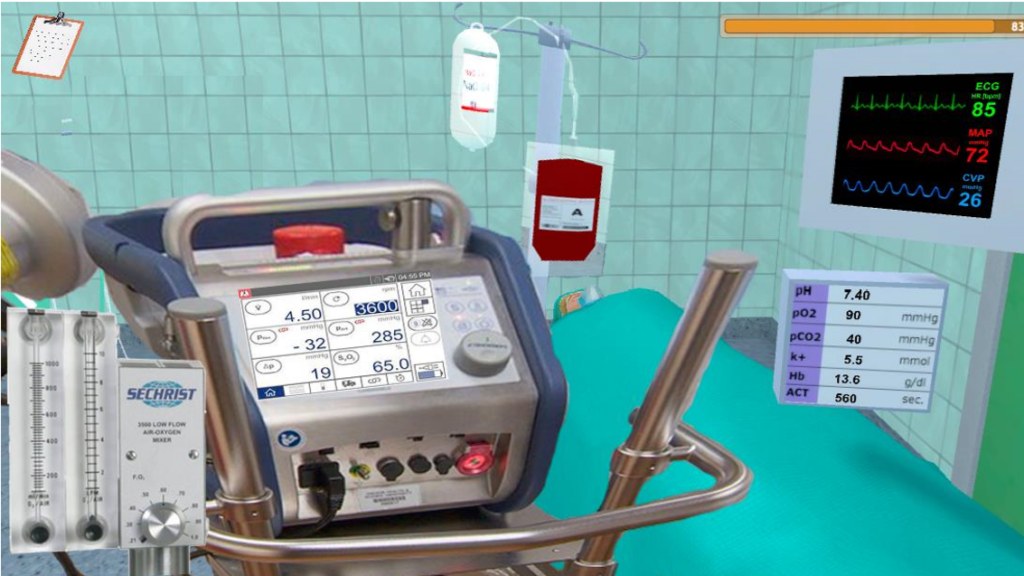 virECMO
Extracorporeal membrane oxygenation training
A platform for Extracorporeal Membrane Oxygenation training. This tool allows you to experience the management of venoarterial and venovenous support at the bedside. Train at home, at the hospital or at school, any time you want. Monitor your progress and results. Improve your skills and confidence. 
COMING SOON!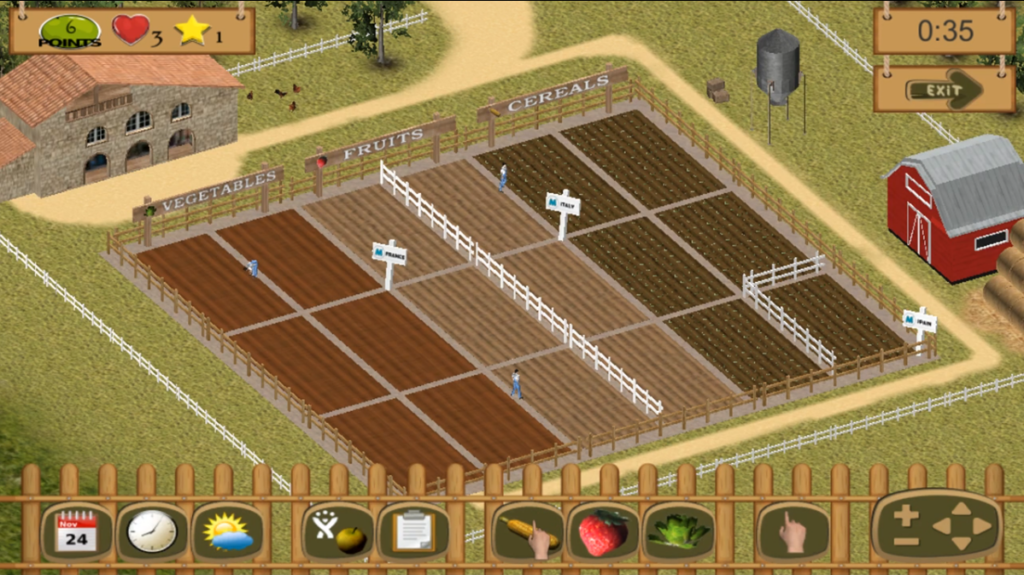 The Atelier
Custom solutions lab
We offer customized solutions for companies, hospitals and educational institutions. We create tailored serious games and gamified apps. We provide consulting services for gamification projects.
Furthermore, we promote cultural transformation of organizations based on the motivational value of game mechanics.
Let's work together on your
next project