Virtual specialized gamified training
Train your technical and soft skills in a challenging virtual environment. Virmedex provides the
next generation training platforms
for high performance risk-aware professionals.
Cardiopulmonary bypass training
A platform for Cardiopulmonary Bypass training. Feel as if you were in a surgery room. Understand how to run the pump. Test your decisions. Learn protocols. Experience the importance of communication. Your only risk is a game over.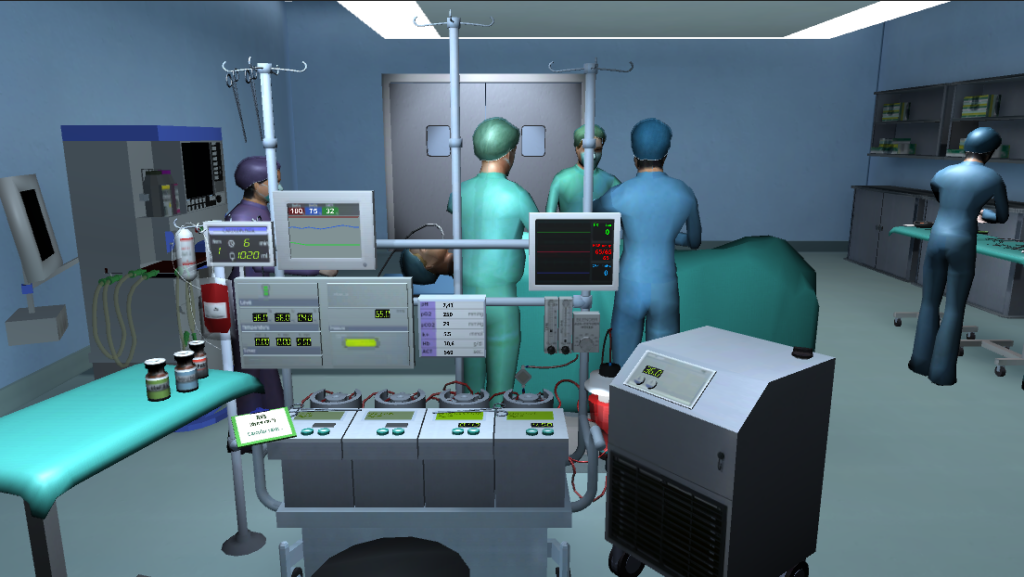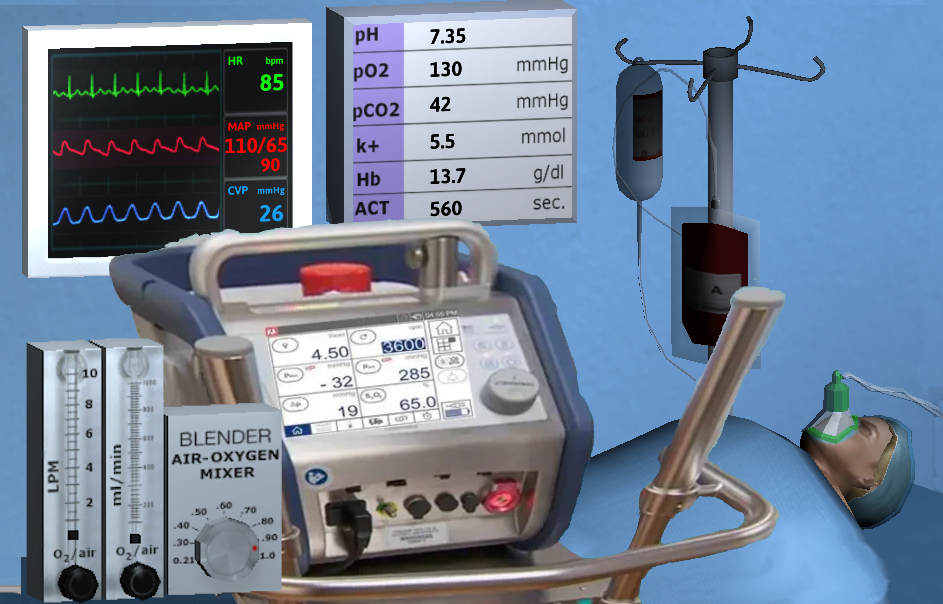 Extracorporeal membrane oxygenation training
virECMO is an innovative, cutting-edge video game designed to simulate the complex process of ECMO (Extracorporeal Membrane Oxygenation) training for healthcare professionals. Users can experience the full ECMO process, from cannulation to decannulation, in a virtual environment that provides an immersive and realistic learning experience.
Coming soon!
We offer customized solutions for companies, hospitals and educational institutions.
We create tailored serious games and gamified apps.
We provide consulting services for gamification projects.
We promote cultural transformation of organizations based on the motivational value of game mechanics.