Primera Trobada d'spin offs de la UB: Cockroaches vs Unicorns
by Universitat de Barcelona
This publication is available in Catalan.
La Universitat de Barcelona ha reunit les spin-offs de la mateixa universitat en una jornada de treball amb la finalitat de conèixer-se, compartir experiències i crear sinergies entre elles.
Les empreses participades de la UB han participat en la Primera Trobada d'spin-offs de la Universitat de Barcelona: Cockroaches vs Unicorns. Aquest esdeveniment neix amb la vocació de ser un punt de trobada anual i ha tingut lloc al Parc Científic de Barcelona, la seu on es troba la Fundació Bosch i Gimpera, el centre de transferència de tecnologia i coneixement de la UB.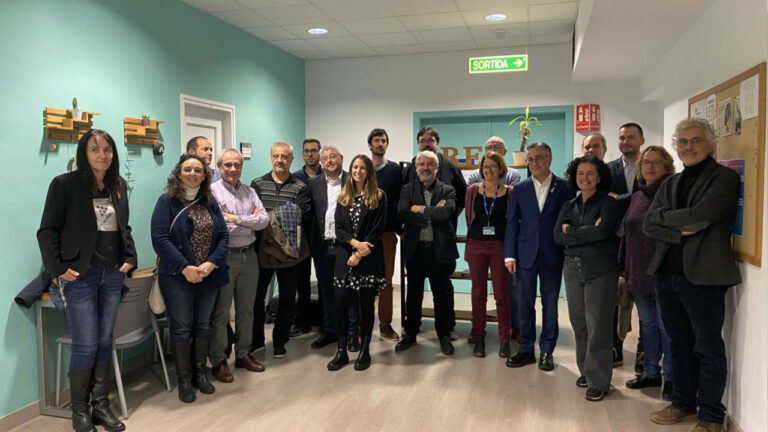 Dilluns 28 de novembre el CREB UPC va rebre a dos diputats de Junts per Catalunya (Ramon Tremosa-i-Balcells i Judith Toronjo Nofuentes), al director de l'Associació TECNIO (Manuel Palacín), al director del CIT UPC (Antonio Álvarez) i al director del grup de recerca CD6 (Santiago Royo).
Read the article →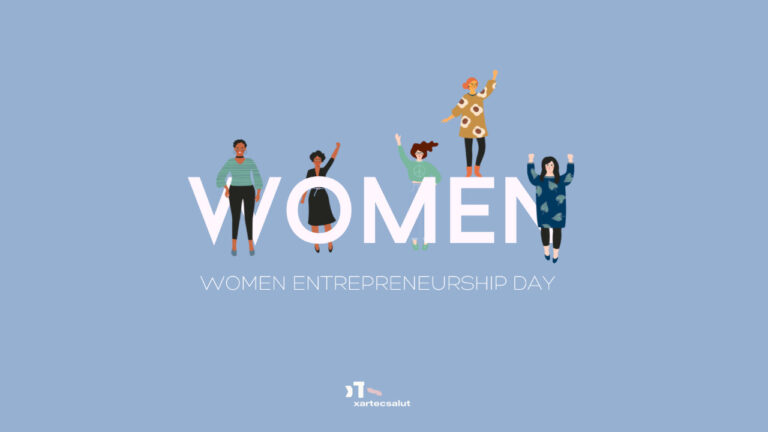 In the occasion of Women Entrepreneurship Day, we discover some of the feminine profiles that are making great steps in Health, Technology, and Innovation spheres.
Read the article →