Juegos para mejorar la medicina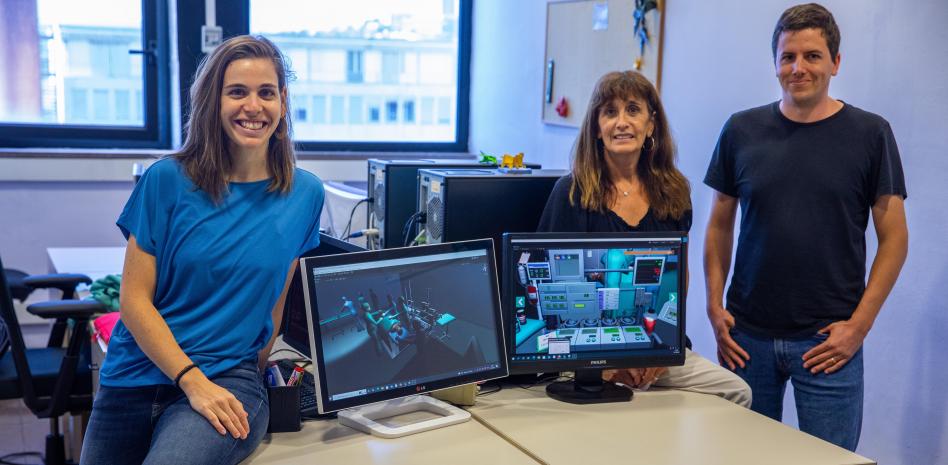 This publication is available in Spanish.
El Centre de Recerca en Enginyeria Biomèdica (CREB) de la Universitat Politècnica de Catalunya (UPC) trabaja desde hace más de dos décadas en el desarrollo de juegos formativos (serious game o applied game) y gamificación de aplicación en el ámbito de la salud.
Uno de sus proyectos, en colaboración con la facultad de Medicina de la Universitat de Barcelona (UB) y la unidad de perfusión cardiovascular del hospital Clínic, ha desarrollado un prototipo para el entrenamiento de los perfusionistas, miembros de los equipos de cirugía cardiovascular que se encargan, entre otras cuestiones, de la máquina que hace posible la circulación extracorpórea de la sangre cuando se inmoviliza el corazón en el trascurso de una intervención.
Sigue leyendo en La Vanguardia:
Juegos para mejorar la medicina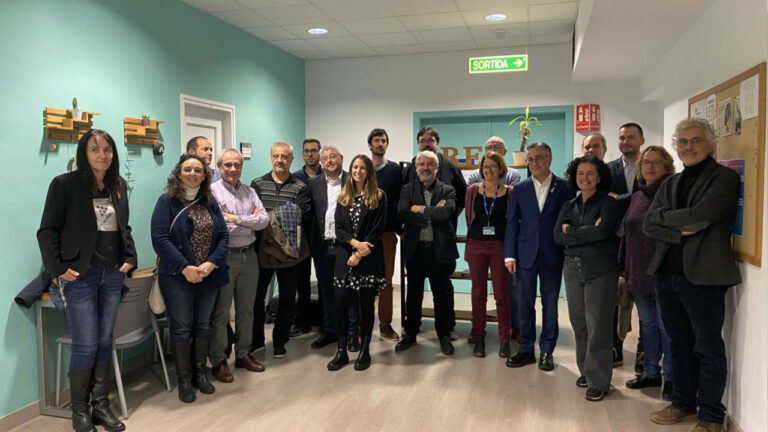 Dilluns 28 de novembre el CREB UPC va rebre a dos diputats de Junts per Catalunya (Ramon Tremosa-i-Balcells i Judith Toronjo Nofuentes), al director de l'Associació TECNIO (Manuel Palacín), al director del CIT UPC (Antonio Álvarez) i al director del grup de recerca CD6 (Santiago Royo).
Read the article →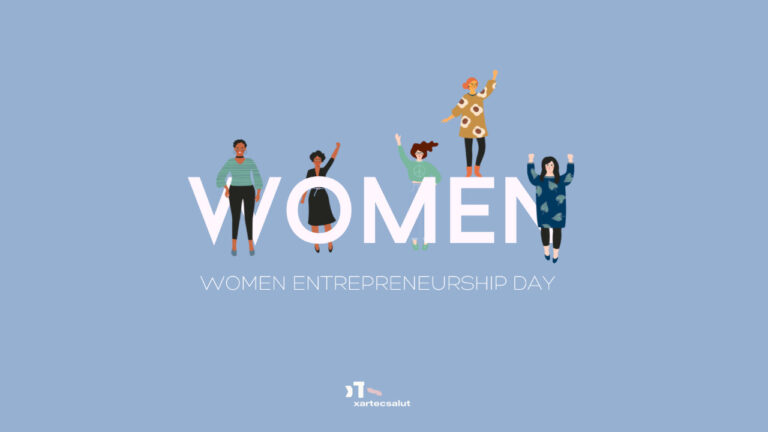 In the occasion of Women Entrepreneurship Day, we discover some of the feminine profiles that are making great steps in Health, Technology, and Innovation spheres.
Read the article →