El Clínic participa en la creación de una plataforma para el entrenamiento en bypass cardiopulmonar.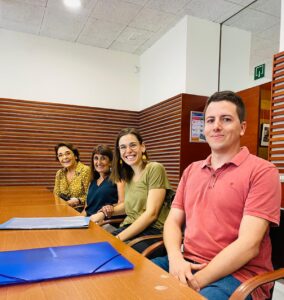 This publication is available in Spanish and Catalan.
La empresa, surgida del Centro de Investigación en Ingeniería Biomédica (
CREB
) de la Universidad Politécnica de Cataluña – BarcelonaTech (
UPC
) y de la Universidad de Barcelona (
UB
), concretamente del máster en Técnicas de Perfusión y Oxigenación Extracorpórea, lanzará el suyo primer producto, el virCPB, este otoño.
También ha contado con la experiencia en la formación de profesionales en bypass cardiopulmonar de la doctora Carmen Gomar, de la UB, y de la coordinadora asistencial de la Unidad de Perfusión Cardiovascular del Hospital Clínic, la Dra. Maite Mata.
Fuente noticia UPC: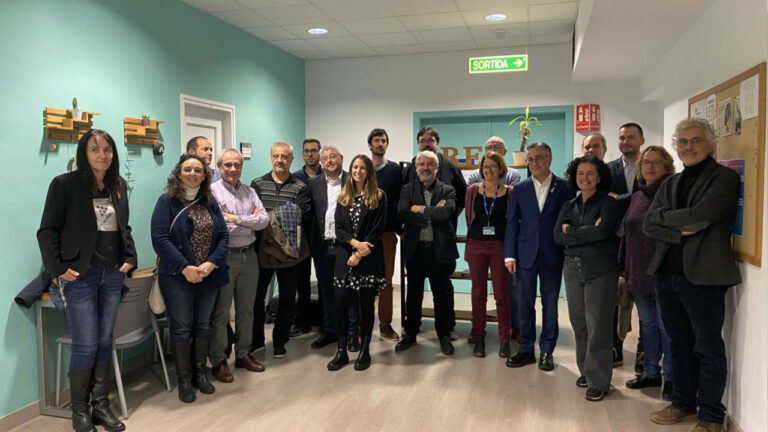 Dilluns 28 de novembre el CREB UPC va rebre a dos diputats de Junts per Catalunya (Ramon Tremosa-i-Balcells i Judith Toronjo Nofuentes), al director de l'Associació TECNIO (Manuel Palacín), al director del CIT UPC (Antonio Álvarez) i al director del grup de recerca CD6 (Santiago Royo).
Read the article →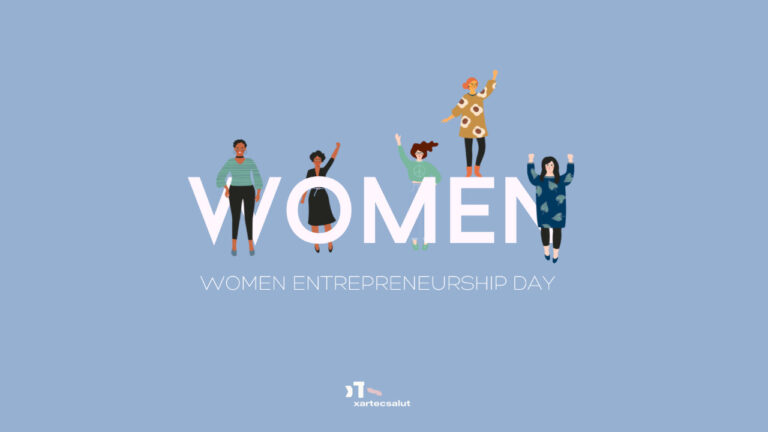 In the occasion of Women Entrepreneurship Day, we discover some of the feminine profiles that are making great steps in Health, Technology, and Innovation spheres.
Read the article →