Recursos digitals per als professionals de la salut
by Televisió de Catalunya (TV3)
Televisió de Catalunya – Telenotícies cap de setmana vespre.
This publication is available in Catalan.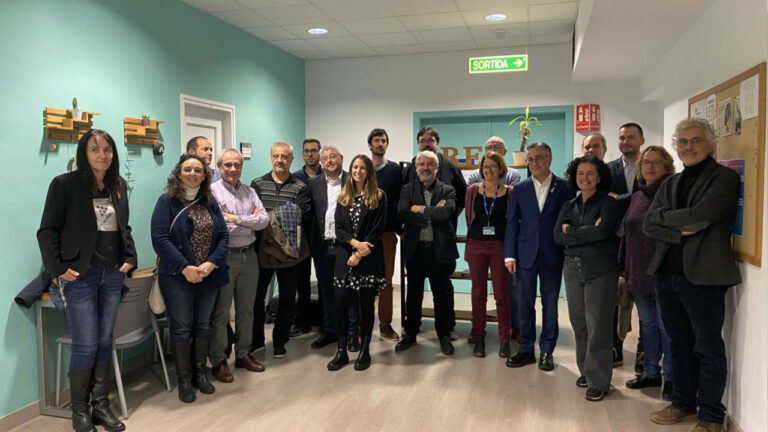 Dilluns 28 de novembre el CREB UPC va rebre a dos diputats de Junts per Catalunya (Ramon Tremosa-i-Balcells i Judith Toronjo Nofuentes), al director de l'Associació TECNIO (Manuel Palacín), al director del CIT UPC (Antonio Álvarez) i al director del grup de recerca CD6 (Santiago Royo).
Read the article →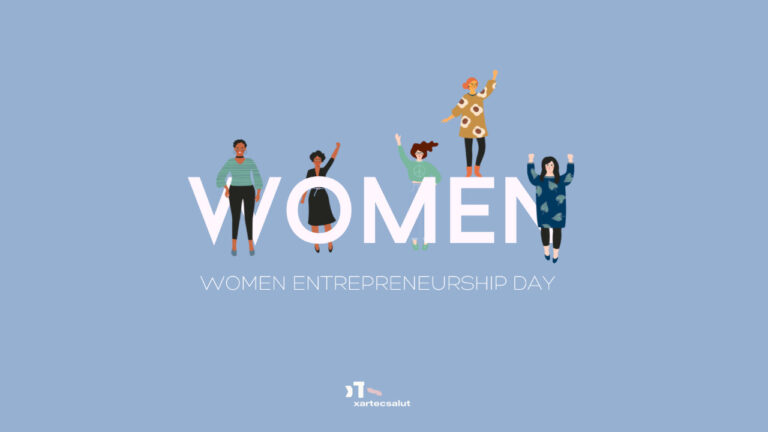 In the occasion of Women Entrepreneurship Day, we discover some of the feminine profiles that are making great steps in Health, Technology, and Innovation spheres.
Read the article →