"Tell me and I forget. Teach me and I remember. Involve me and I learn."
We are a Barcelona based start-up company developing gamified software for specialized training. 
Games are our passion. We believe that fun is not at odds with excellence. On the contrary, game principles and mechanics can boost motivation in all areas of life.
Gamified virtual training grounded in scientifically validated models is the next generation educational paradigm.
Born as a research group of the Technical University of Catalonia (UPC), we have more than 20 years in the field of serious games and gamification for health and education.
We have partnered with hospitals, research centers, institutions, and companies. We have designed gamification strategies and serious games for rehabilitation, screening, professional training and other applications.
We have created Virmedex to bring our knowledge and experience to the market… and still have fun!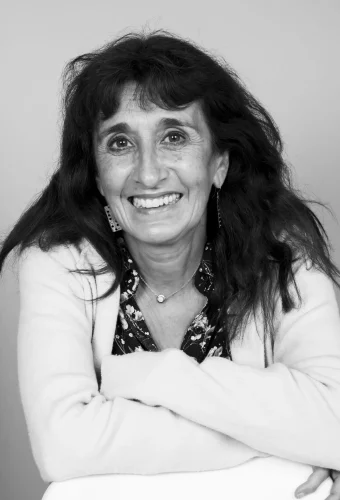 CEO, Cofounder
Msc. Industrial Engineering
PhD. Computer Science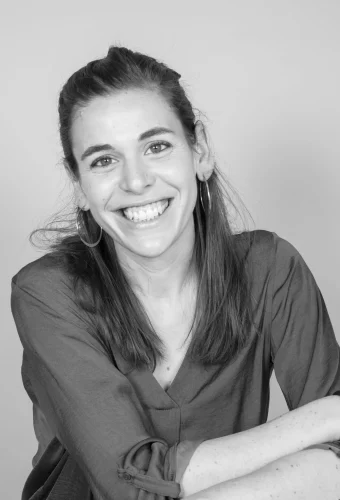 COO, Cofounder
Bsc. Electronic Engineer
Msc. Biomedical Enginee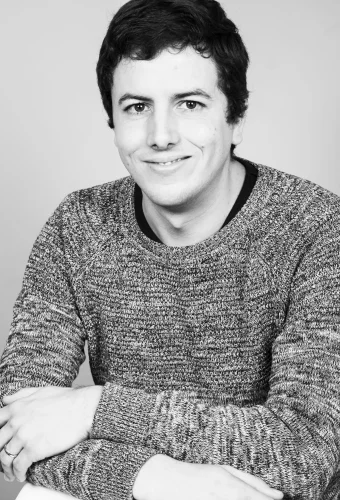 CTO, Cofounder
Bsc. Computer Science
Msc. Computer Science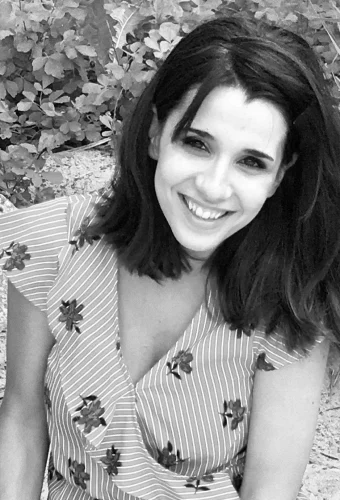 CMO
Bs. Communication and Journalism
Ms. Corporative Communication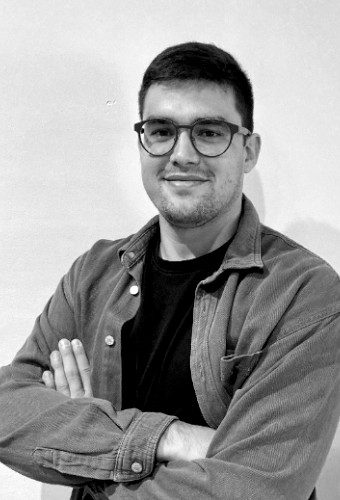 AI Chief
Bsc. Industrial Engineering
Msc. Industrial Engineering
PGCert. Videogames Development

Scientific Advisory Board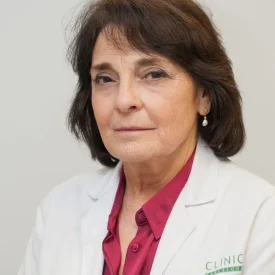 Carmen Gomar
MD PhD
Anaesthesiology & Simulation Specialist
Honorary Member of the European Society of Anaesthesiology (ESA)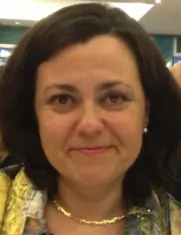 Maite Mata
Perfusionist
Perfusion Specialist & Perfusion Teacher
Head of training for the Spanish Association of Perfusionists | Member of the Recertification Committee of the European Board of Cardiovascular Perfusion